The Experts You've Trusted for 35 Years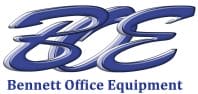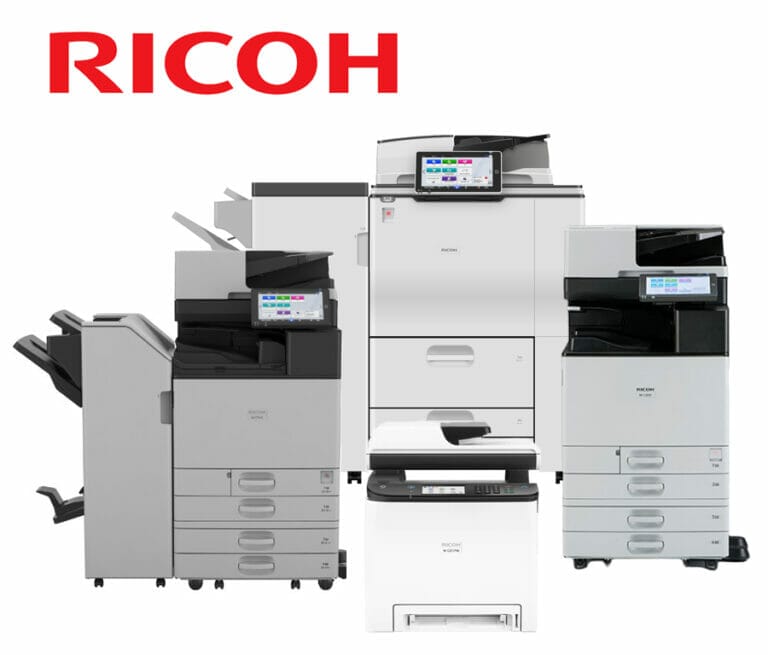 Bennett Office Equipment is an Independent Ricoh Dealer with offices in Lawton, OK, Duncan, OK and Wichita Falls, TX. BOE sells and supports Ricoh's full product line of copiers, color copiers, multifunction printers and production print equipment. BOE has focused on growth and excellence with over 35 years of local ownership and leadership.
BOE provides state of the art hardware and software solutions that allow our clients to stay well ahead of the technology curve as well as their own competitors. Our product offerings help Duncan, OK area companies print, copy, and send documents more efficiently. Bennett has developed alliances with industry-leading organizations such as Ricoh, offering the finest digital imaging multifunction devices with innovative document scanning, storage and retrieval solutions – all backed with our award-winning customer service and support.
Our color and monochrome copier/printers offer the best performance for the price. We have solutions to cover every need, from desktop devices to production print. Along with standard duplex and wireless connectivity, you can expect exceptional quality and reliability.


We cover most major brands and offer affordable maintenance contracts. Our annual maintenance contracts cover all your toner, parts and service needs. Our customers are never left without support. Get complete coverage for one low cost or order consumables as needed. The choice is yours.

We are only a phone call away, with fast and expert service. Our Intelligent Support is a collection of intelligent tools, apps and services that help your business stay productive with continuous support. We offer real-time remote service, automated updates, alerts and self-help tools.
Optimize the support of printing at your company and reduce printer-related support calls. We offer Automated printer and multifunction device management plus advanced productivity features for services-led platform devices. Administrators can export select settings from one services-led platform device.
We empower your workers to create, store and use information more effectively — and reduce cost and waste — by optimizing processes and technology across your content output ecosystem. Our SIMPLE Print Solution  enables you to realize these operational savings and add business value, while reducing the burden on your internal resources.
IT infrastructure serves as the foundation for business agility. For remote workers, it's more than connectivity, it's the tools to get the work done. For security leaders, it's having confidence that you are protected against threats that you haven't yet seen. For business leaders, it's ensuring continuity of operations, no matter what happens next.